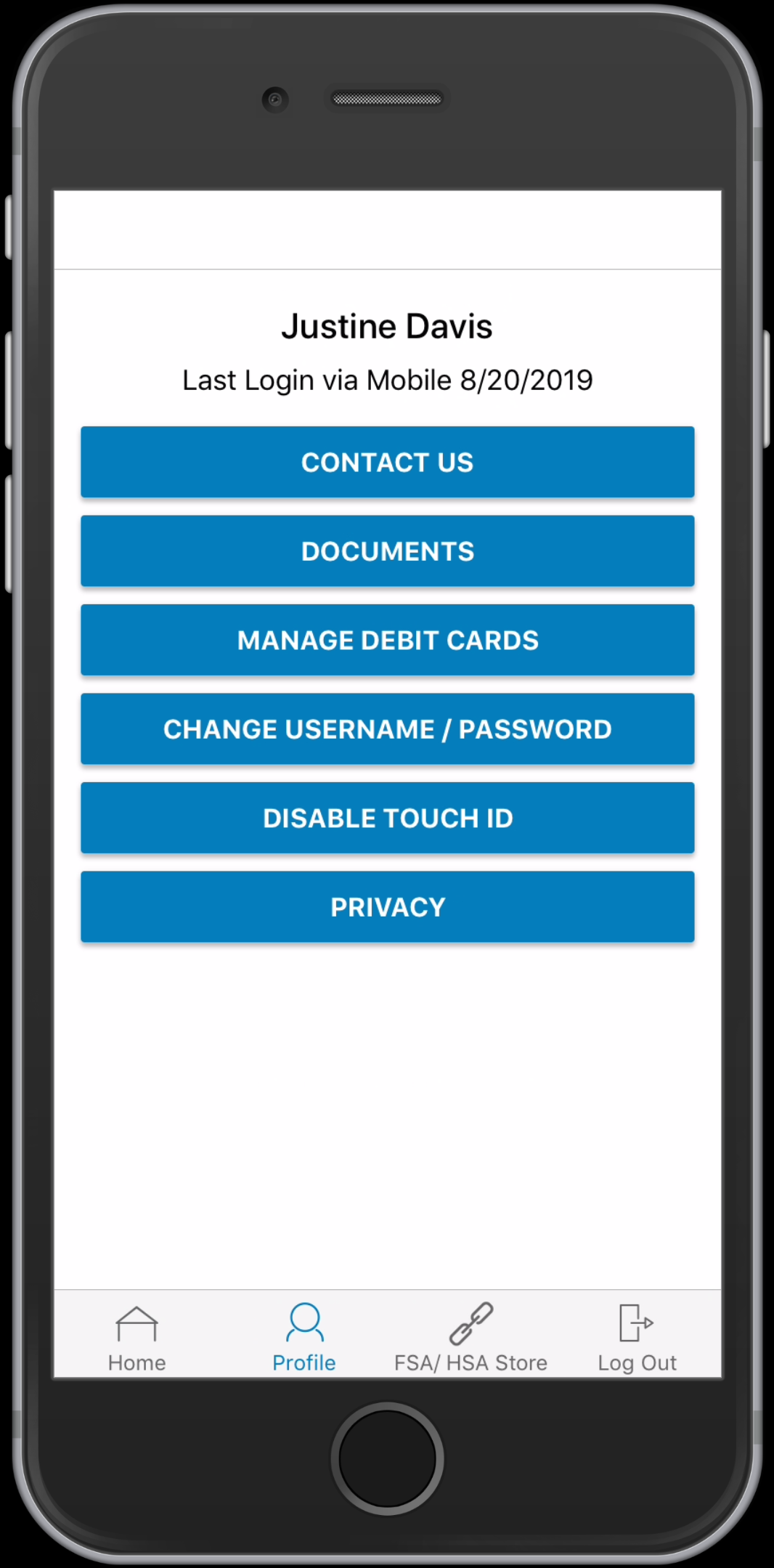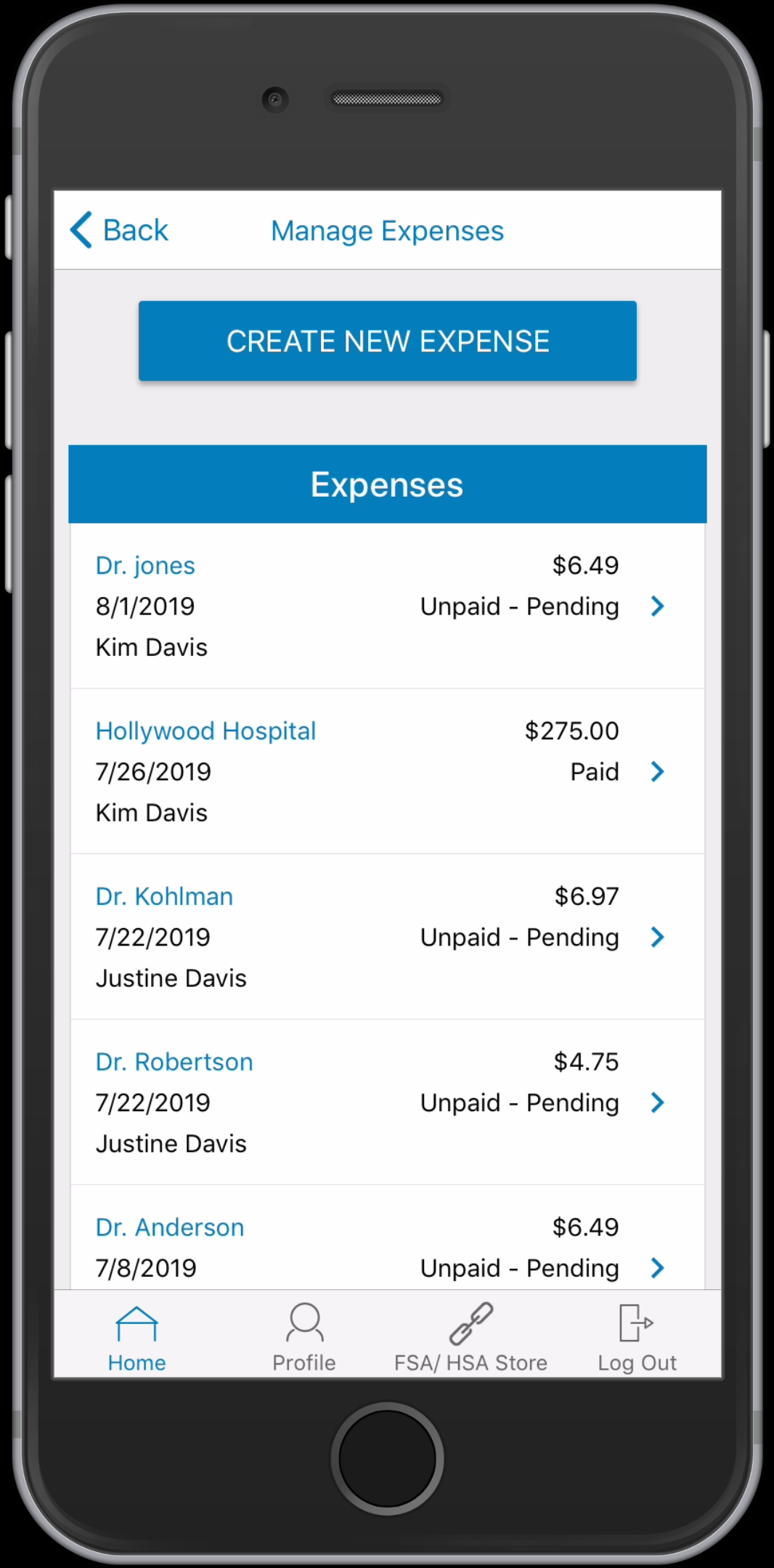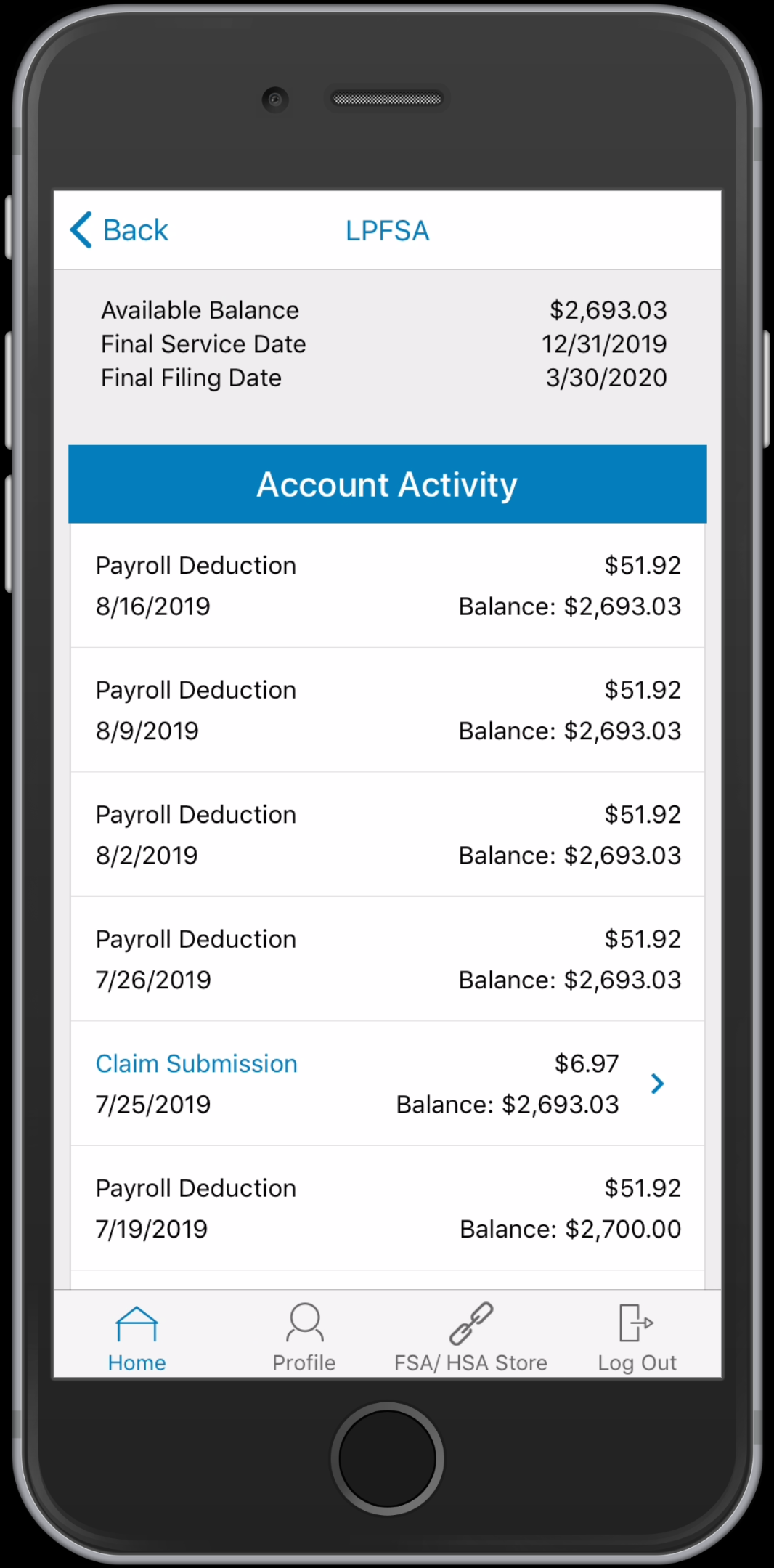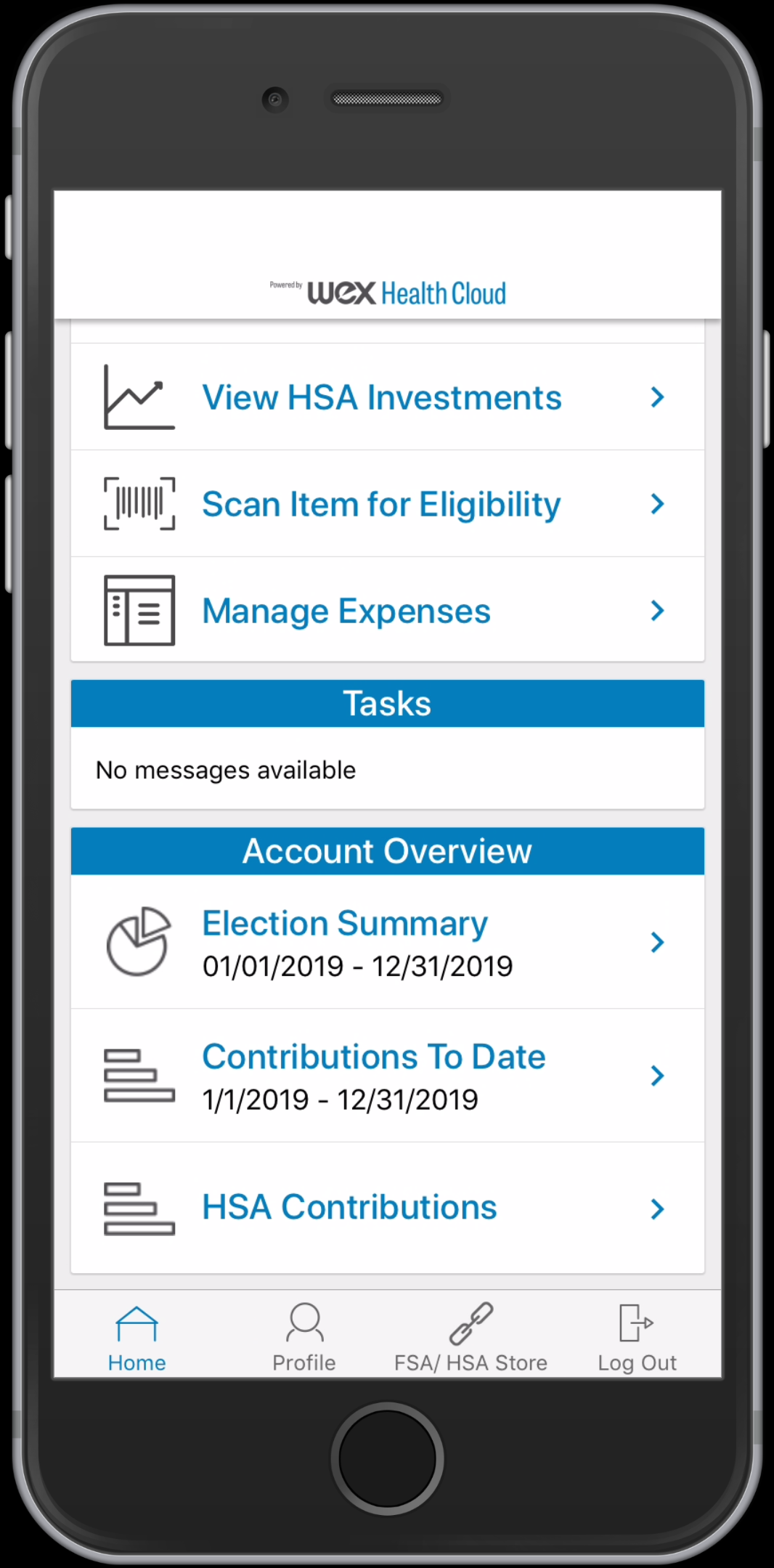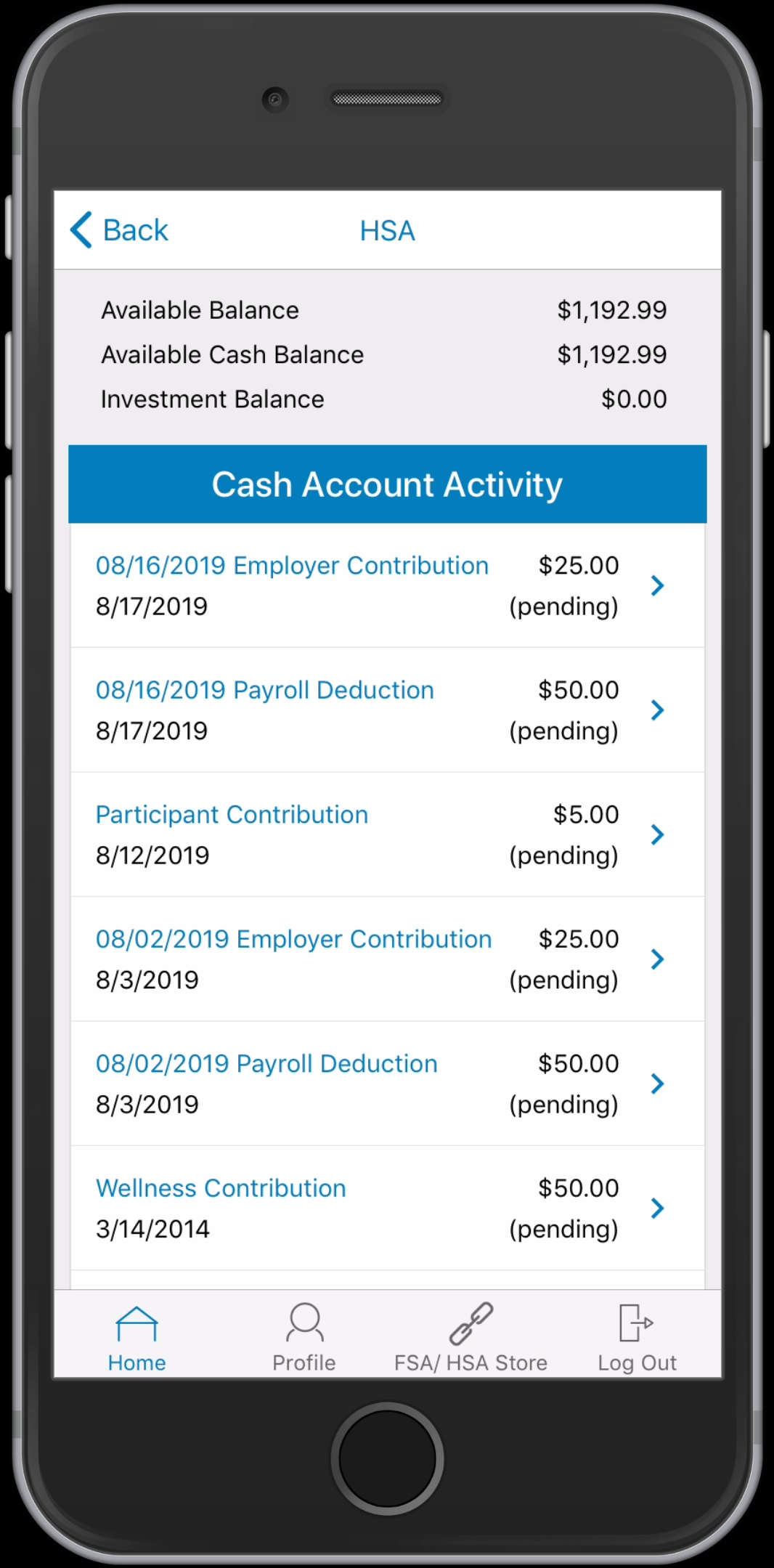 Intuitive Driven125 Mobile App
Our mobile app brings intuitive navigation, fast access to common actions or tasks, simplified terminology, and both phone and tablet experiences that maximize the application delivery tools.
Consumers can save time and hassles while making the most of their HSA, HRA, and FSA health benefit accounts by quickly checking balances and details. Our secure app makes managing health benefits easy through real-time access and intuitive navigation to important account information on the go.
Our healthcare debit cards allow your
expenses with their card. This convenience and
improved cash-flow leads to increased
enrollment, contributions, and FICA savings.
sOur SolutionWe make it easy to offer consumer-drivenbenefits, like FSAs, HSAs, HRAs, and COBRA, toyour employees.Driven 125 provides you with a simple andsecure platform. You'll be confident in knowingthat this solution is powered by industry leader,WEX Health.Both you and your employees will appreciatethe easy-to-use, secure self-service portals withonline forms, robust reports, increasedsubstantiation with our new prepaid benefitscard, and best-in-class mobile applications.